Meet the Dentist
Tongela Williams, DDS
Originally from Richmond, Virginia, Dr. Tongela Williams began her dental career in 1987, when she enlisted in the army. She served four years as a dental specialist, then left active duty to study dental hygiene at Old Dominion University. After completing her Bachelor of Science, she practiced as a hygienist for six years, then earned her DDS from Howard University.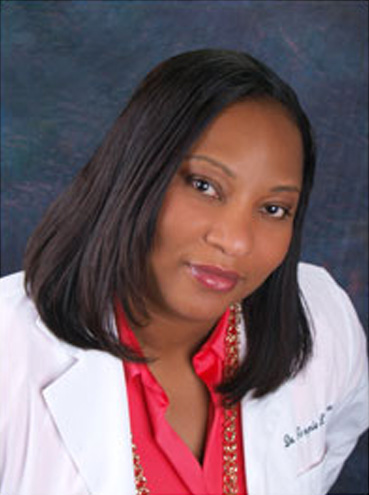 Dr. Williams is a member of the:
American Dental Association
Academy of General Dentistry
American Academy of Implant Dentistry
Everyday, Dr. Williams brings a patient-centered approach to care, providing quality, comprehensive care to those in and around Clinton, MD. She's passionate about creating beautiful, healthy smiles, and about helping patients make wise choices about their care.
When she's not at the office she enjoys crossword puzzles, reading motivational materials, kickboxing, hiking, and spending time with her friends and family.